That Time I Restored an Abandoned Mansion in Detroit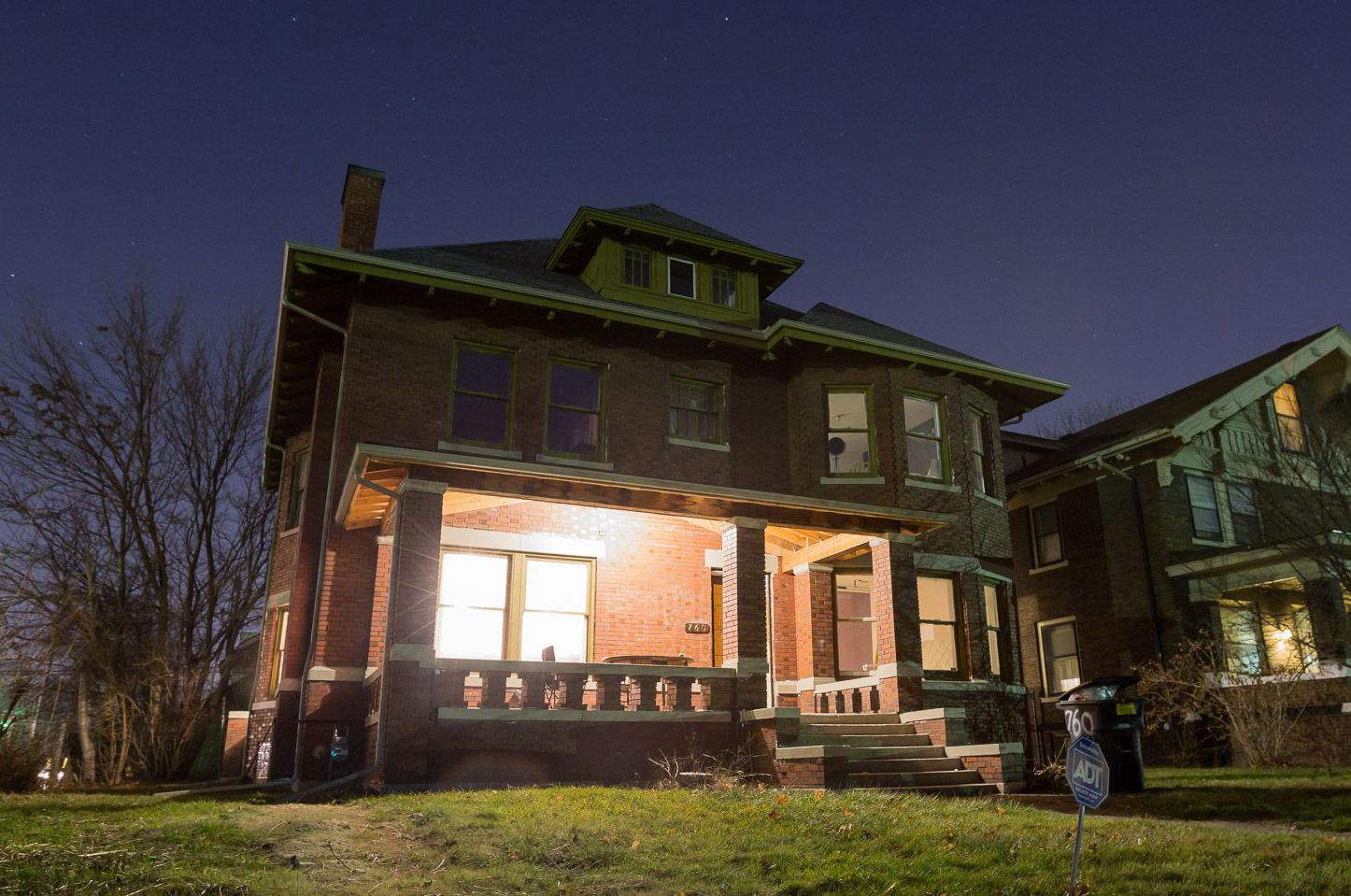 I lived in Detroit from 2012–2017. During that time, three friends and I purchased an abandoned mansion in the city and transformed it into a communal living and working space for other young entrepreneurs.
The project was featured in Fast Company, Recode, and the Netflix documentary Generation Startup. (Sorry in advance about the overblown "young white people saving Detroit" narrative that seeps through in some of our press.)
The blog we kept about our work has more details and lots of photos.